We are those who eat, live and dream sushi.
We're not only dreaming of a better world, we're contributing to sustainable development through innovative thinking.
Because we refuse to say goodbye to sushi, we've found a way to still savour the taste of what we love so much.
While respecting technique, we've integrated the delicate know-how of plant-based cuisine.
We believe that sushi deserves a second life, and we want to offer an enriching, gourmet experience without skimping on pleasure.
We are Bloom and our unconditional love for sushi keeps us moving forward.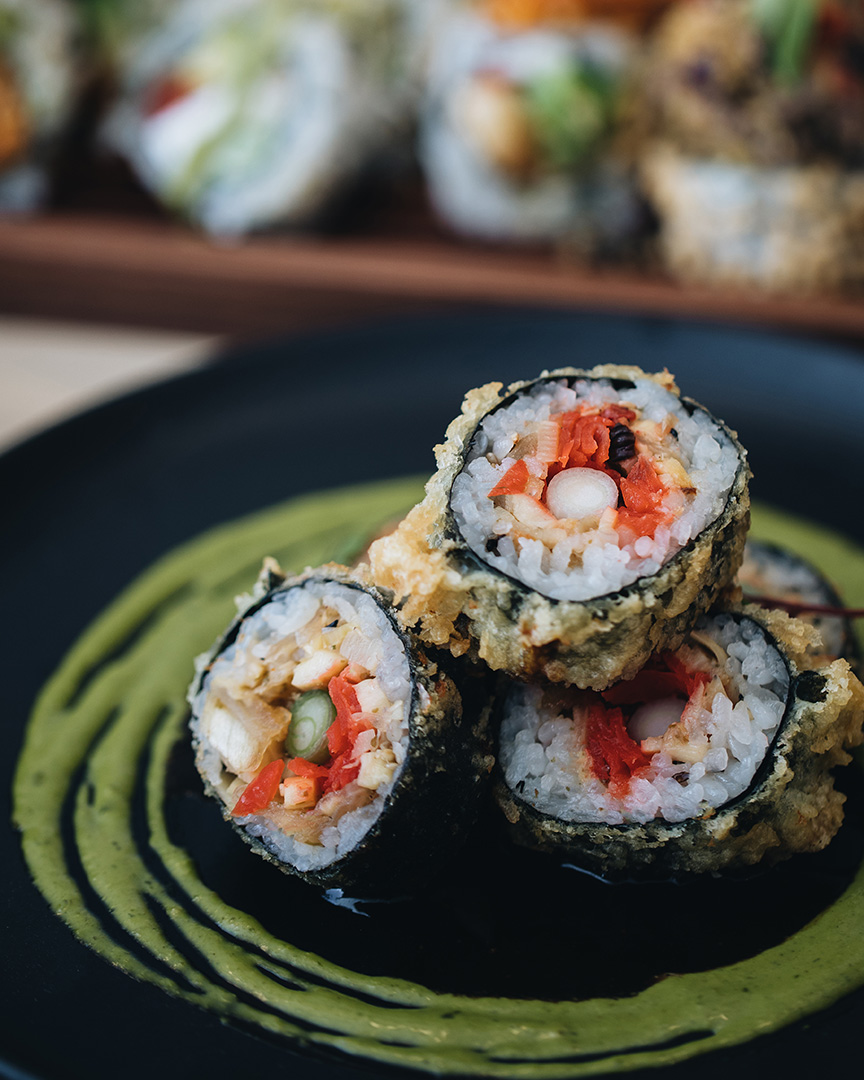 The art of excellence
The love of sushi guides our every move. Our menu reflects our passion for a job well done.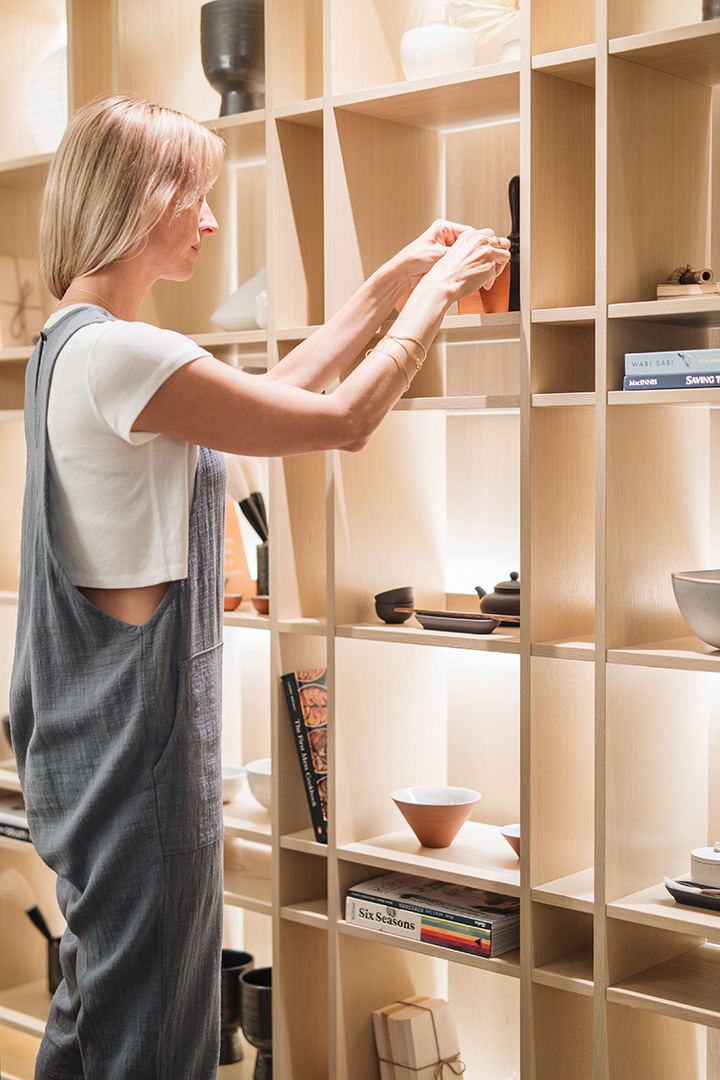 Looking ahead
By taking a compassionate look at the future of our planet, and our fish, we're inviting our customers to join the movement.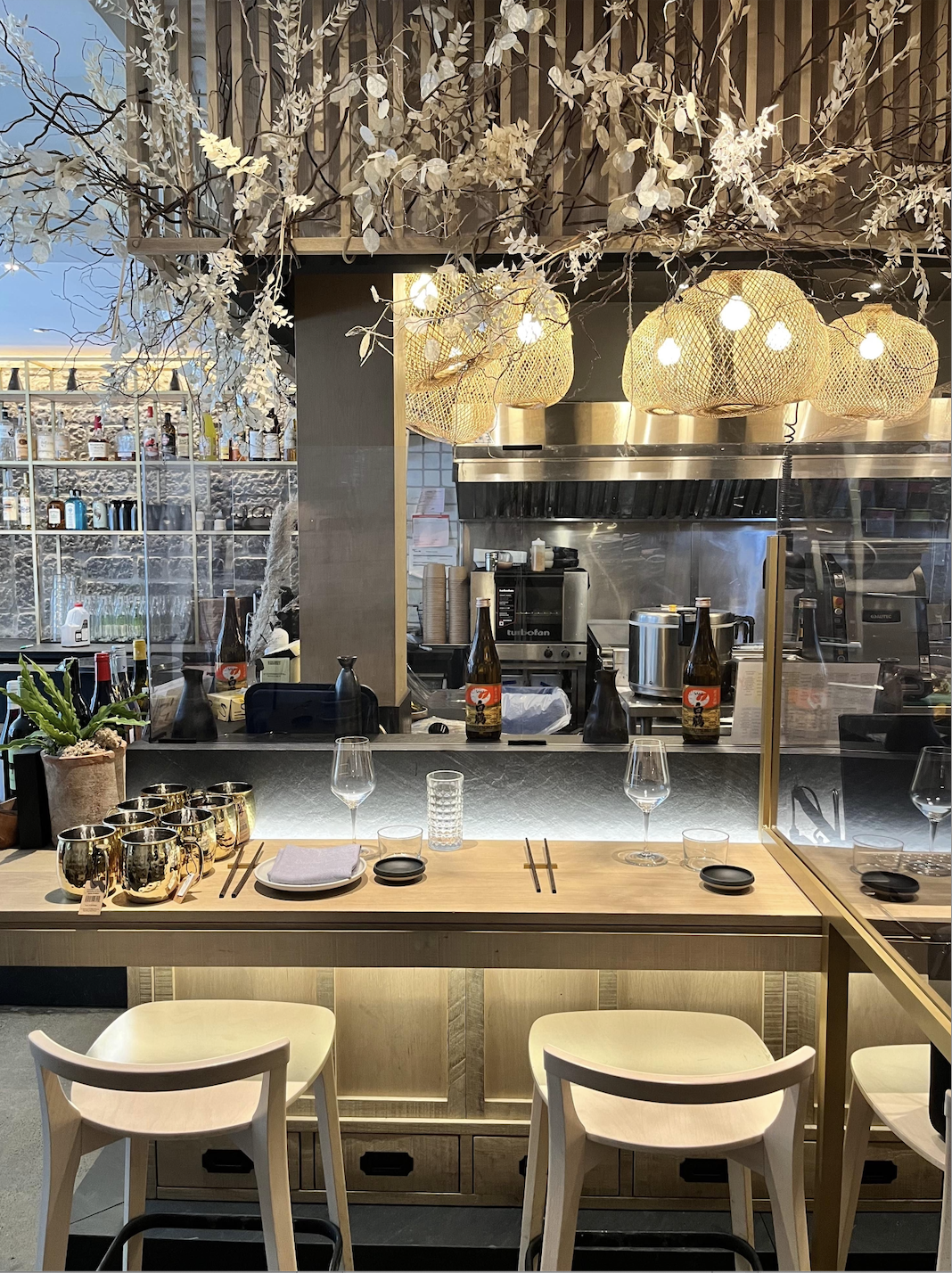 Pushing the limits
Our team looked at sushi differently and unleashed its full potential. This inventive curiosity is reflected in all our choices.